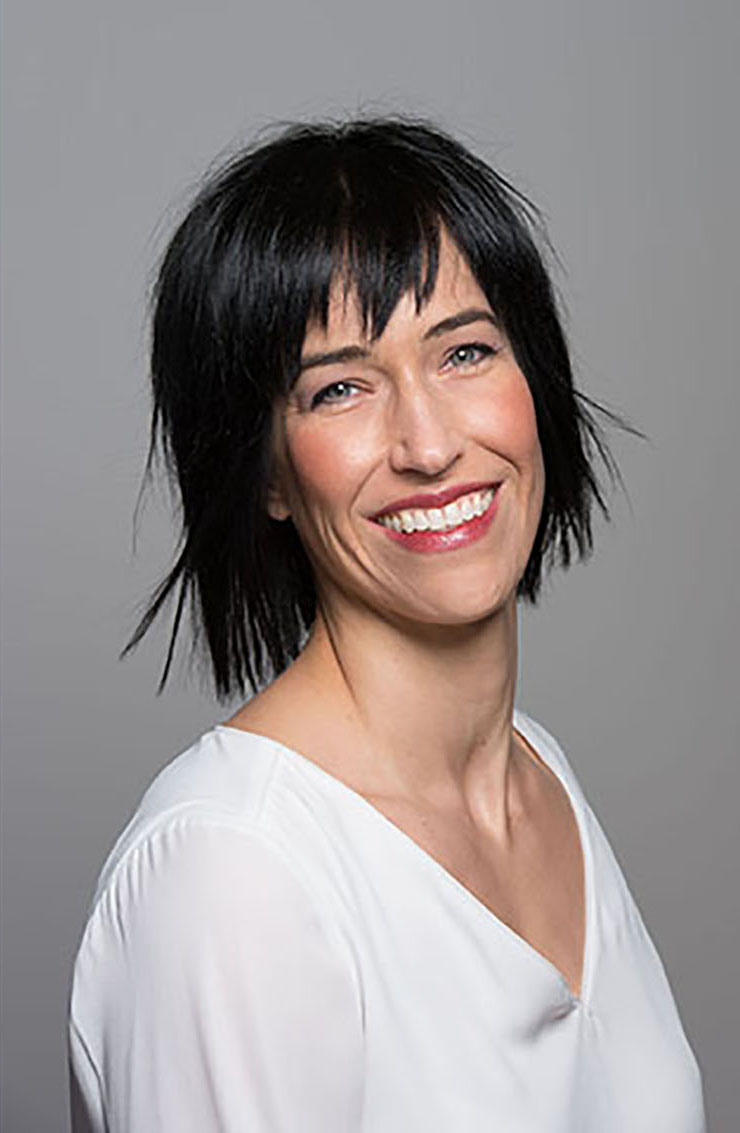 Jennifer Heemstra, professional pianist and entrepreneur, received the College of Music Distinguished Alumni Award from Michigan State University this May. In December 2014, she founded the Kolkata Classics trust which provides free health services for trafficked women, educates children from the slums to the elite and exposes the citizens of Kolkata to high quality classical music. She has put on 62 concerts and performed for and worked with over 60,000 adults/children. For her work, she was presented with the Secretary of State Award for Outstanding Volunteerism Abroad from John Kerry in 2016.
Recently Heemstra founded an American NGO/501(c)(3), the Pitch Pipe Foundation, which sends musicians abroad and within the United States to work with underserved communities; such as, veterans, trafficked women and children, handicapped and elderly. Initially focused on Anti-Trafficking in Persons in South Asia and Veterans in Michigan, Heemstra plans for the foundation to expand to every corner of the globe.
Before moving to India Heemstra was a lecturer and staff accompanist in the music department at Case Western Reserve University and performed with the Cleveland Opera and Lyric Opera. Heemstra earned her Master of Music from The Cleveland Institute of Music and a Bachelor of Music with honors from Michigan State University. In addition she is a Rotarian and member of the MTNA and College Music Society.