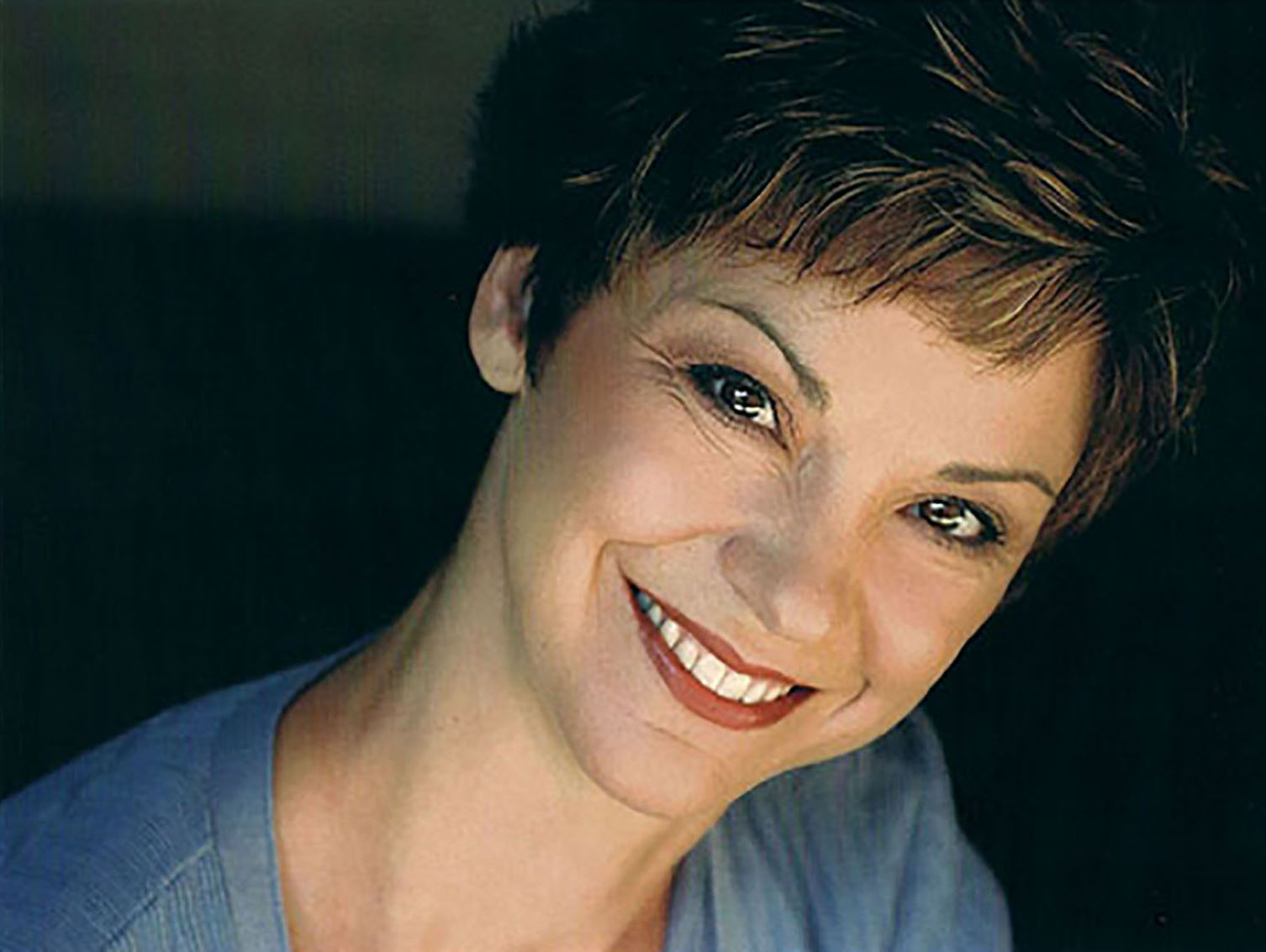 "Marla Berg embodies flair and elegance. Her comic instincts are superb, her phrasing expressive and her grasp of coloratura fine." wrote Donald Rosenberg for the Plain Dealer. Having made a name for herself in both opera and operetta, Ms. Berg has appeared with Glimmerglass Opera, Central City Opera, Fort Worth Opera, Eugene Opera, and Lyric Opera of Kansas City.
With Cleveland Opera, Ms. Berg created the role of Eleanor in the world premiere of Stewart Copeland's HOLY BLOOD AND CRESCENT MOON, where she has also been seen as Frasquita CARMEN, Pamina DIE ZAUBERFLÖTE and Constance Fletcher/ Jenny Reefer THE MOTHER OF US ALL. With Lyric Opera Cleveland, she created the role of Luigia in Larry Baker's HAYDN'S HEAD and has performed with the company as Hero BEATRICE AND BENEDICT, Miss Wordsworth ALBERT HERRING, Constanze THE ABDUCTION FROM THE SERAGLIO (the role of her Fort Worth Opera Debut) and Norina DON PASQUALE. Ms. Berg made her debut with Anchorage Opera as Hanna Glawari THE MERRY WIDOW and has since returned there as Violetta LA TRAVIATA, as Eurydice ORPHEUS IN THE UNDERWORLD. With Central City Opera, she has sung the title role of LUCIA DI LAMMERMOOR and Papagena DIE ZAUBERFLÖTE.
Ms. Berg has appeared with the Cleveland Orchestra at the Blossom Music Center, in a Beethoven
festival under the direction of Maestro Leonard Slatkin where she made her debut in an evening of Cole Porter. Her Carnegie Hall debut was with the American Composer's Orchestra, singing Ned Rorem's Sun (an orchestral song cycle). Other concert engagements have included the Magnificat of C.P.E. Bach with the St. Louis Bach Festival Orchestra, Brahms's Liebeslieder Waltzes with the Denver Chamber Orchestra, Strauss's Brentano Lieder with the Cleveland Institute of Music Symphony Orchestra. She has also been featured in concerts with the Denver Chamber Symphony, Rockford Symphony and the Ohio Chamber Orchestra, collaborating with such conductors as Franz Welser-Möst and Eduardo Müller.
In addition to the title role in THE MERRY WIDOW Ms. Berg has performed an impressive number of operetta roles including Marietta NAUGHTY MARIETTA, Kathie THE STUDENT PRINCE and almost all of the leading soprano roles in the GILBERT & SULLIVAN repertoire. Of her performance in NAUGHTY MARIETTA Jerry Johnston of the Deseret News wrote, "And her Marietta – to my eyes and ears – is more strong –willed and full of soul than Herbert ever thought her to be. Berg is delightful in both voice and character. She never has to steal the show since it is hers from the opening Curtain."
Ms. Berg's upcoming performances include an appearance at Joe's Pub in New York in Dance Now NYC with Claire Porter in an original work titled Falling for Prepositions, the Mother in Hansel and Gretel with Nightingale Opera Theater in June, and Mrs. Sowerby and Mrs. Bedwin in the Porthouse production of Oliver! this summer.